2023 Summer Dance Classes and Camps
Our 3-week summer dance classes are designed to fit around your summer travel and activity plans. You have the freedom to pick session 1, session 2, or both, depending on what fits your schedule best! Summer dance camps are also offered in both June and July, with options at our Central and West locations.
We have something for everyone this summer! Summer dance classes are offered in various styles, from ballet to tap, hip hop to lyrical, and much more! From classes for young toddlers to take with mom or dad, all the way through options for students up to 12th grade, we have a class to fit your needs this summer.
Session 1 Classes are June 12th-July 1st at the West location only.
Session 2 Classes are July 10th-29th at the Central or West locations
Looking for a fun way to let your student explore dance while providing tons of summer fun? Try our 3-day dance camps! Our camp options are offered Monday, Wednesday, Friday, and include lots of dancing, as well as snacks and crafts.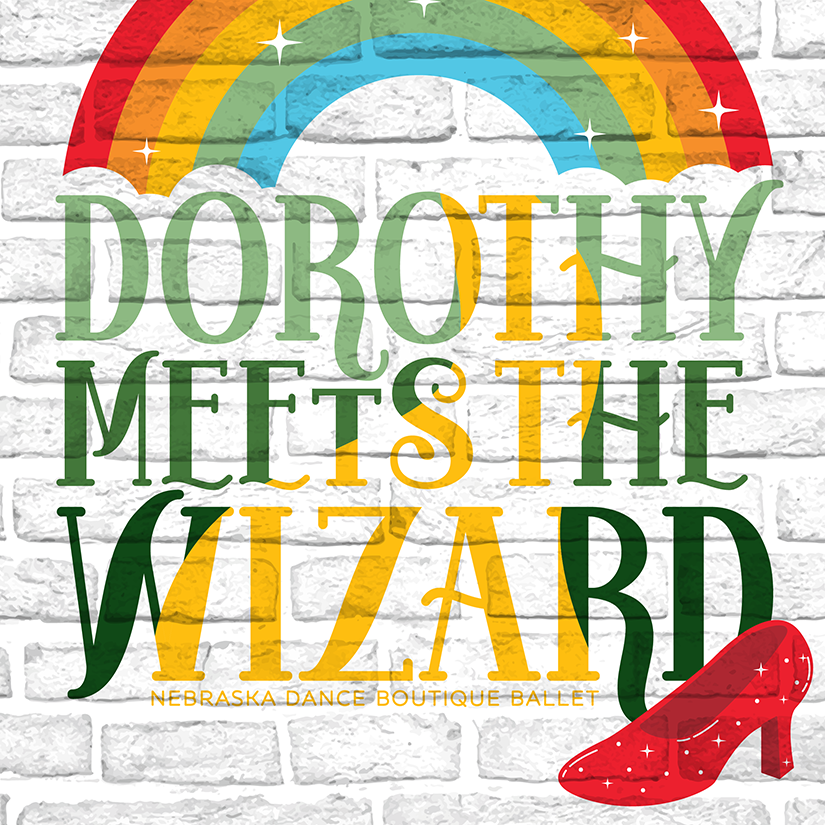 Be sure to check out our Boutique Ballet series with Miss Sally!
'Dorothy Meets the Wizard' will be reprised this summer and your young dancer won't want to miss it! The Boutique Ballet summer session runs five days, Monday through Friday, with a special performance Friday evening for families to attend.
June Camps- West location
July Camps & Boutique Ballet- Central location
Whether you join us for classes, camps, or both, we can't wait to get dancing with you this summer!