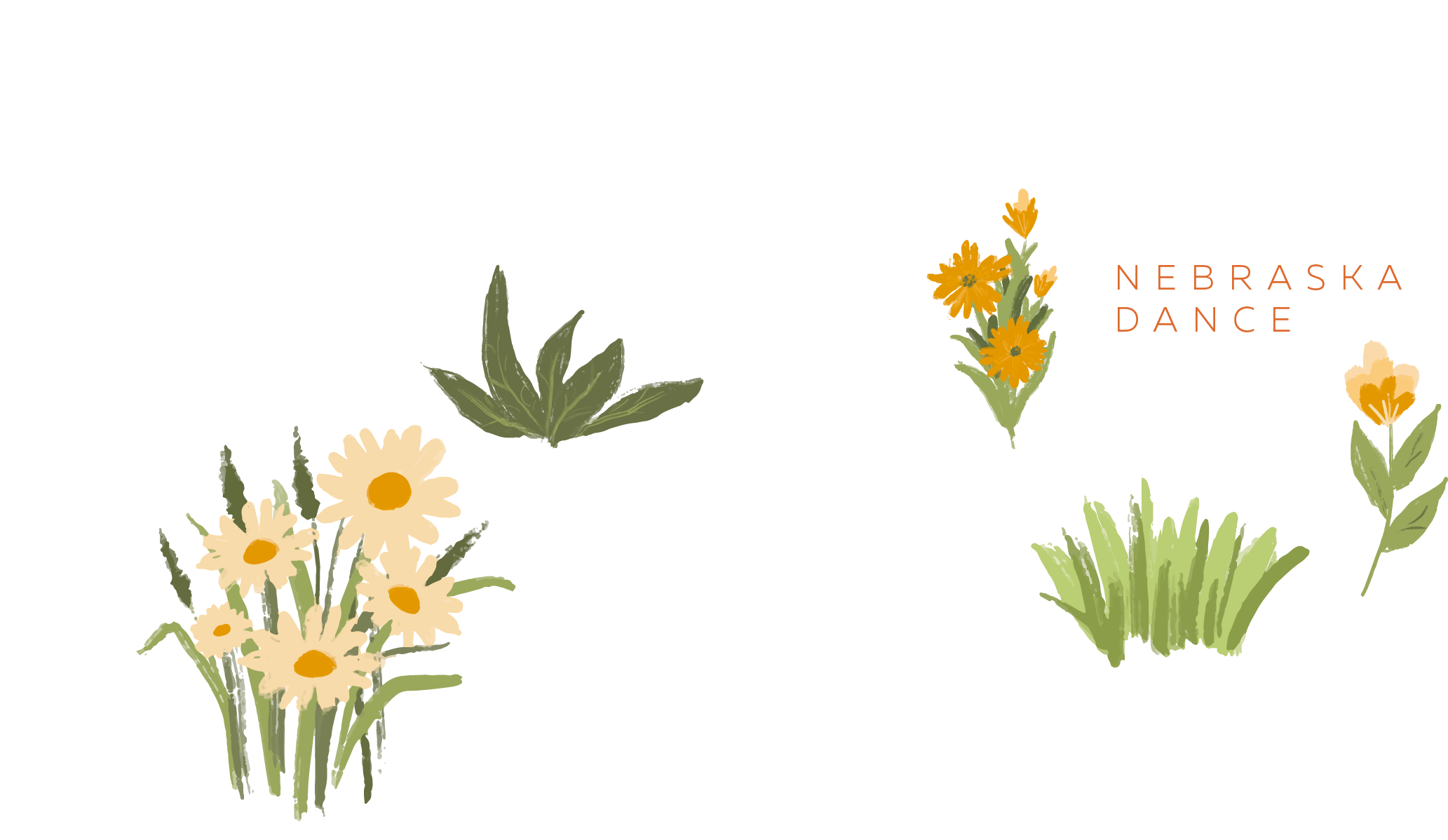 Registration is NOW OPEN for 2023 Spring session dance classes! 
Creative Movement
My Little One & Me
Lovely Little Ladies
Tiny Tap
Mini Hip Hop Pom
Mini Pom & Cheer
Cheer Prep
Dance Team Prep
Fall Dance Camps & Workshops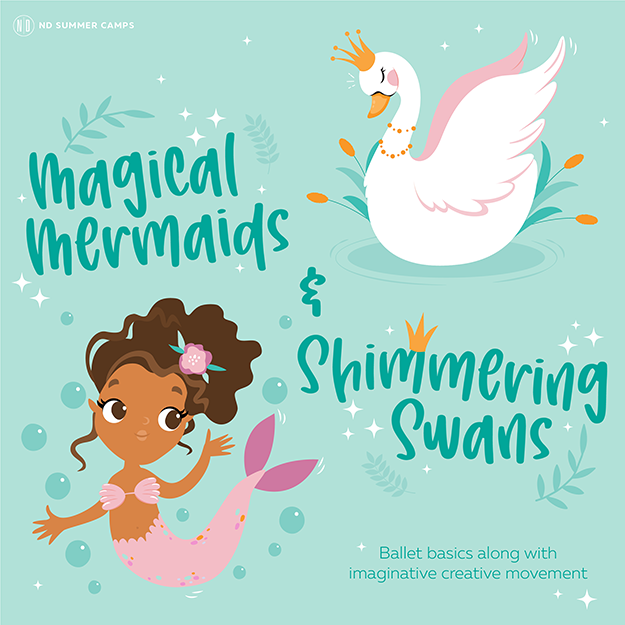 Magical Mermaids and Shimmering Swans: Ballet Camp
Tiny ballerinas will dance and leap across the lily pad lagoon as magical mermaids and shimmering swans in this sparkling summer camp! Dancers will focus on ballet basics and creative movement, as well as fun + fancy, imaginative activities and fin-tastic feathery crafts!
Bathing Beauties: Jazz and Acro Camp
Summer fun starts here with some beachy cool dance moves set to summer tunes. Dancers will learn acro skills and jazz technique as we bring the summer vibe inside. Wear a swimsuit, bring goggles and a beach towel, this class is the perfect inside summer vacation dream!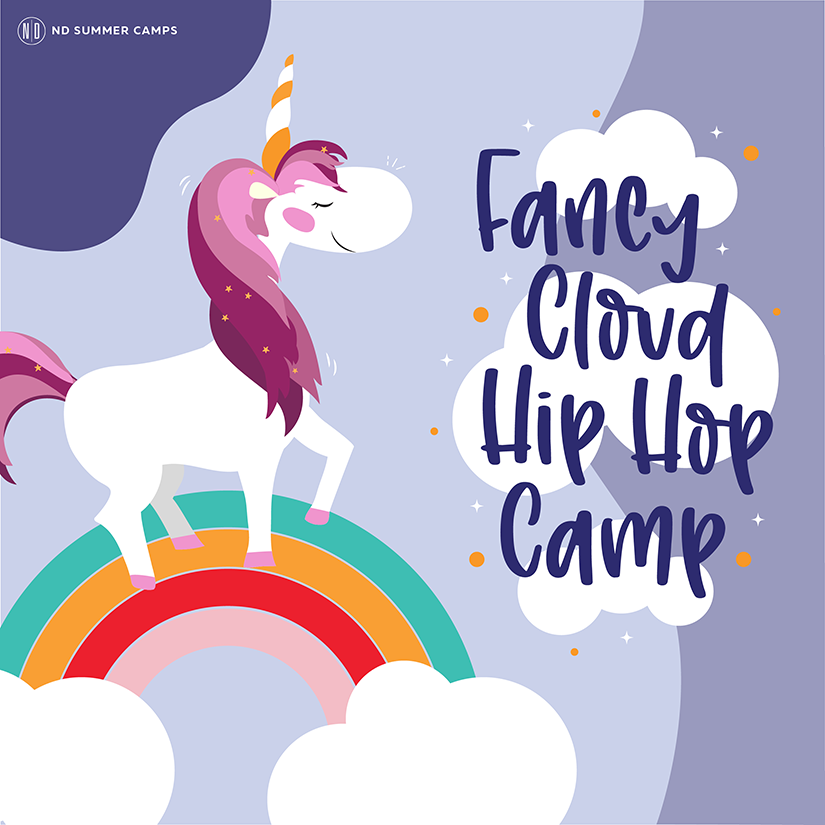 Fancy Cloud Hip Hop Camp
This fun and lively hip-hop camp involves a journey down Rainbow Sparkle Street to the land of Fancy Clouds! Your high-energy dancers will love the funky moves and hip hop grooves (all age-appropriate, of course!) as they enjoy nonstop movement and full-out fun with their crew Sugar beam Unicorn, Boom Box Bunny, and DJ Dino! Join us for fast-paced fun and superfly Fancy Cloud crafts!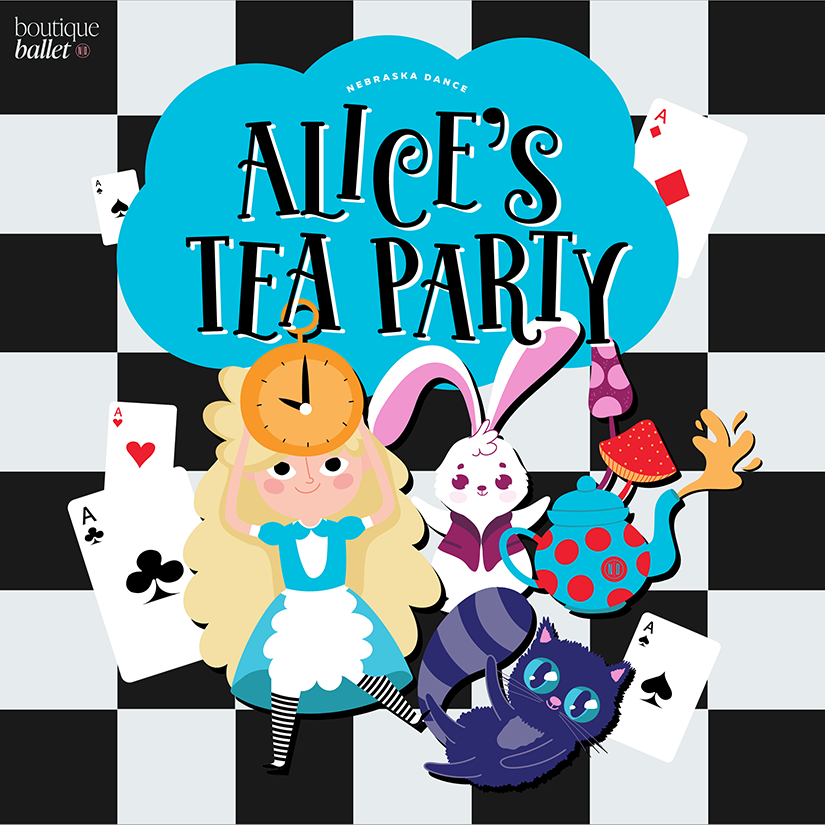 Alice's Tea Party | Ballet Boutique
Bring your beautiful ballerina for a magical experience dancing in our popular "Ballet Boutique" experience. We will debut a new Ballet for Summer 2022, "Alice's Tea Party". Dancers will focus on the beauty and majesty of ballet in this 6-day workshop. Each student will dance a role in the finale performance on July 29th during their class time. Spectators will be invited to attend the performance.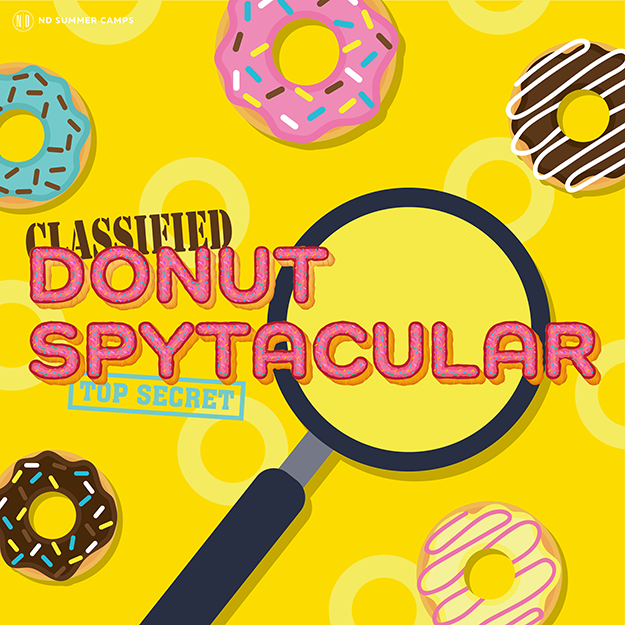 Donut Spytacular Hip Hop Camp
Donut panic! Someone has stolen the donuts, and it's up to your dancers to debunk this deliciously devious mystery! Your team of dancing detectives will uncover clues through their super sleuthy jazz moves and funky fresh hip hop grooves as they discover whodunit! Dancers will fill their spy kit with sprinkle-tastic spy tools as they prepare to uncover the Donut Bandit at their final performance!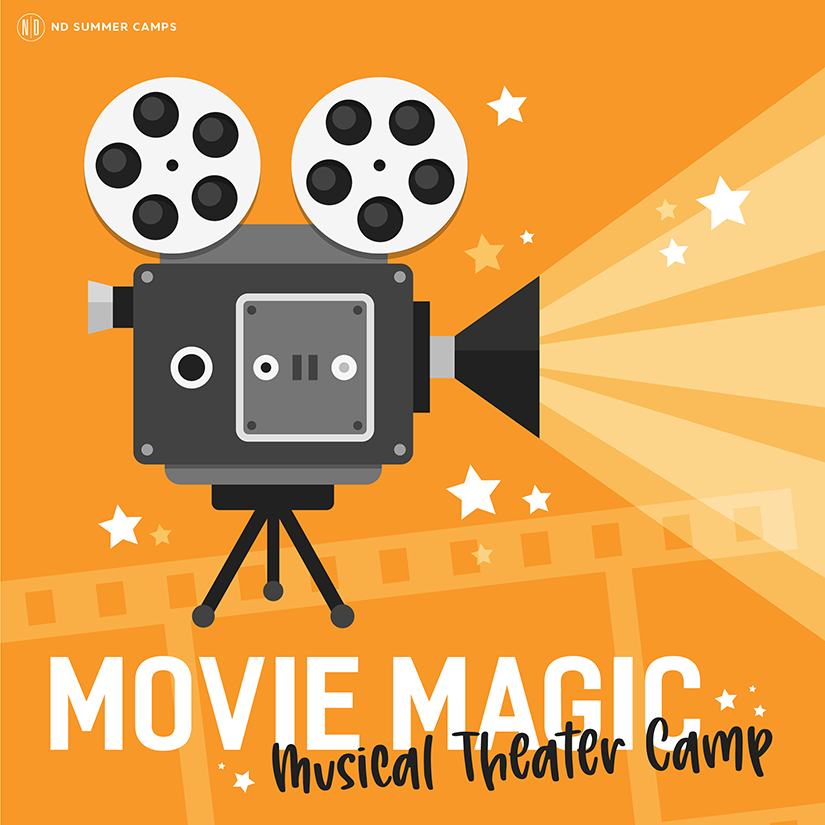 Movie Magic Musical Theater Camp
Cue the paparazzi and get ready to shine like a star in Movie Magic! Dancers will explore the magic of our fave movie musicals: The Greatest Showman, Newsies, Grease, and Mary Poppins, while learning musical theater, jazz, and hip hop! Your dancing movie stars will create their own sets and props to prepare for their big premiere where they will walk the red carpet and showcase a fabulous performance from each of these movie musicals!