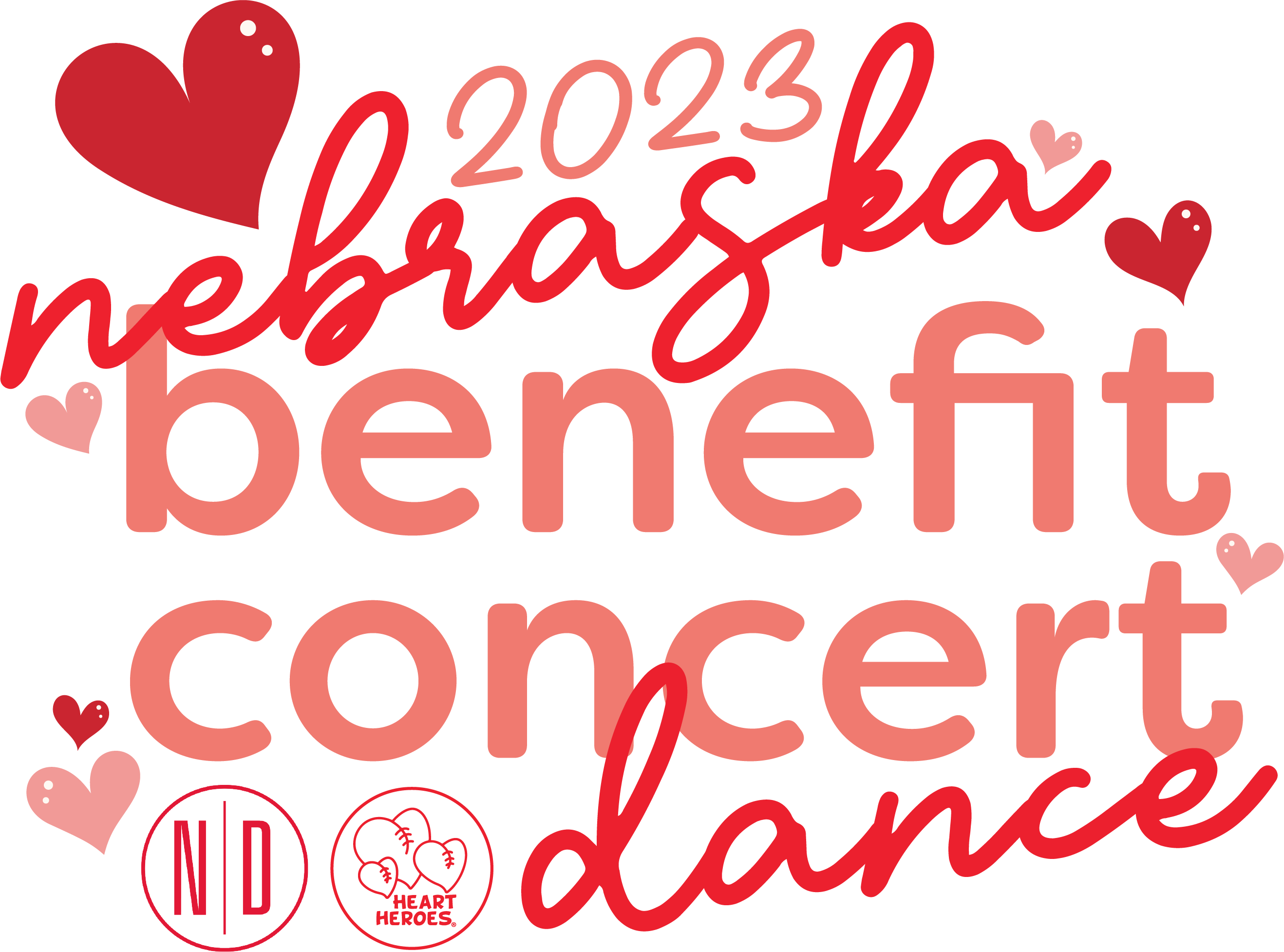 On Saturday, May 6th, Nebraska Dance Programs will gather together for our annual Benefit Concert. This year's beneficiary is Heart Heroes, an Omaha-based non-profit that seeks to support children and families through their journey with congenital heart disease.
The organization was founded in 2009 by a group of mothers who sought a way to make their children feel supported and empowered through their heart journey.  A Heart Hero is a child with Congenital Heart Disease (CHD), an abnormality of the heart present at birth. CHD can be detected prior to birth, at birth, or even later in life. Heart Heroes have endless courage, CHD is life-long. These Heroes will need routine care and follow-up in order to maintain their heart health. Heart Heroes provides additional support to families through local events, camps, and even meals to families with a loved one inpatient at Children's Hospital in Omaha.
To learn more about Heart Heroes and the work they do in our community, please visit their website at heartheroes.org.
You can make a donation towards the Heart Heroes 2023 Nebraska Dance Benefit Concert through the link below: