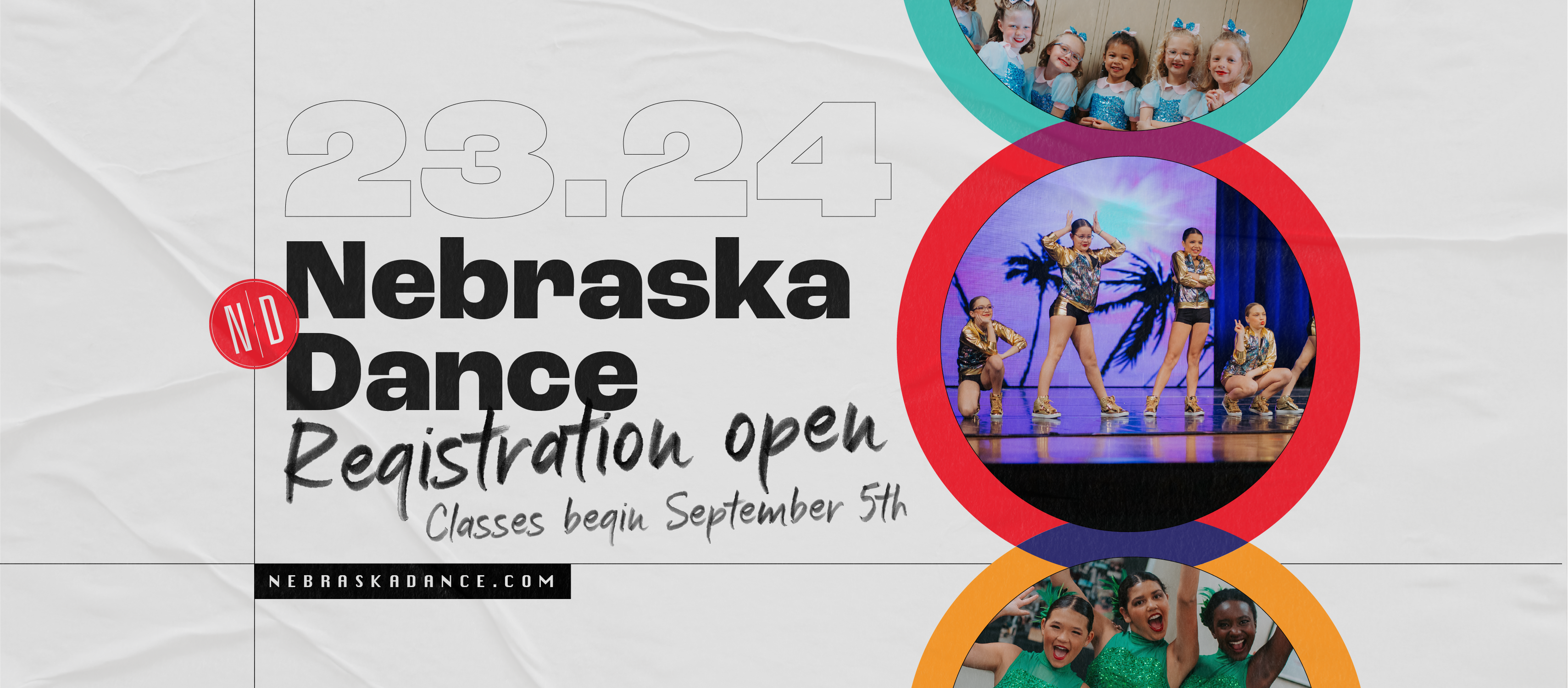 Registration for most 2023.24 ND Classes has now closed.
For class options that may still be available, please contact [email protected] .
Please visit our Session Registration Page to learn about our session class offerings.
Registration for the 2024.25 season will open in June.
Click here to join our email list for updates!
11426 Davenport St, Omaha, NE 68154
18039 R Plaza, Omaha, NE 68135
*use age as of October 1st 2023
If you have questions about the registration timeline or other questions about classes, please email [email protected]