2022.23 Registration is now open!
We at Nebraska Dance are devoted to providing quality instruction in a positive and encouraging atmosphere. Our goal is to assist students in achieving their highest aptitude based on their individual desires, commitment, and determination through unique dance opportunities.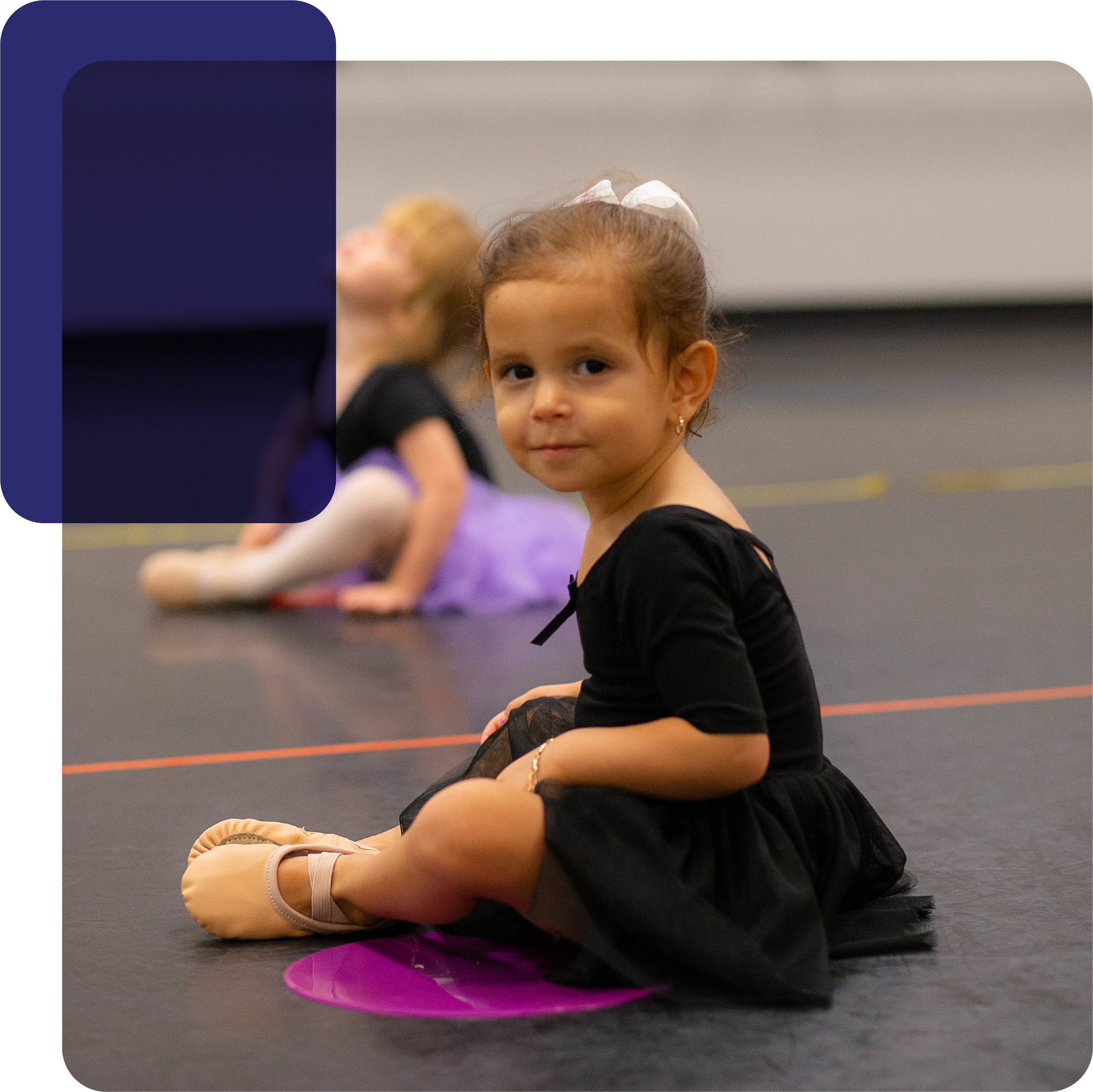 2022.23 Class Registration
Now open!
Back To Dance Night
Central – August 30th
West – September 1st
Classes Begin
September 6th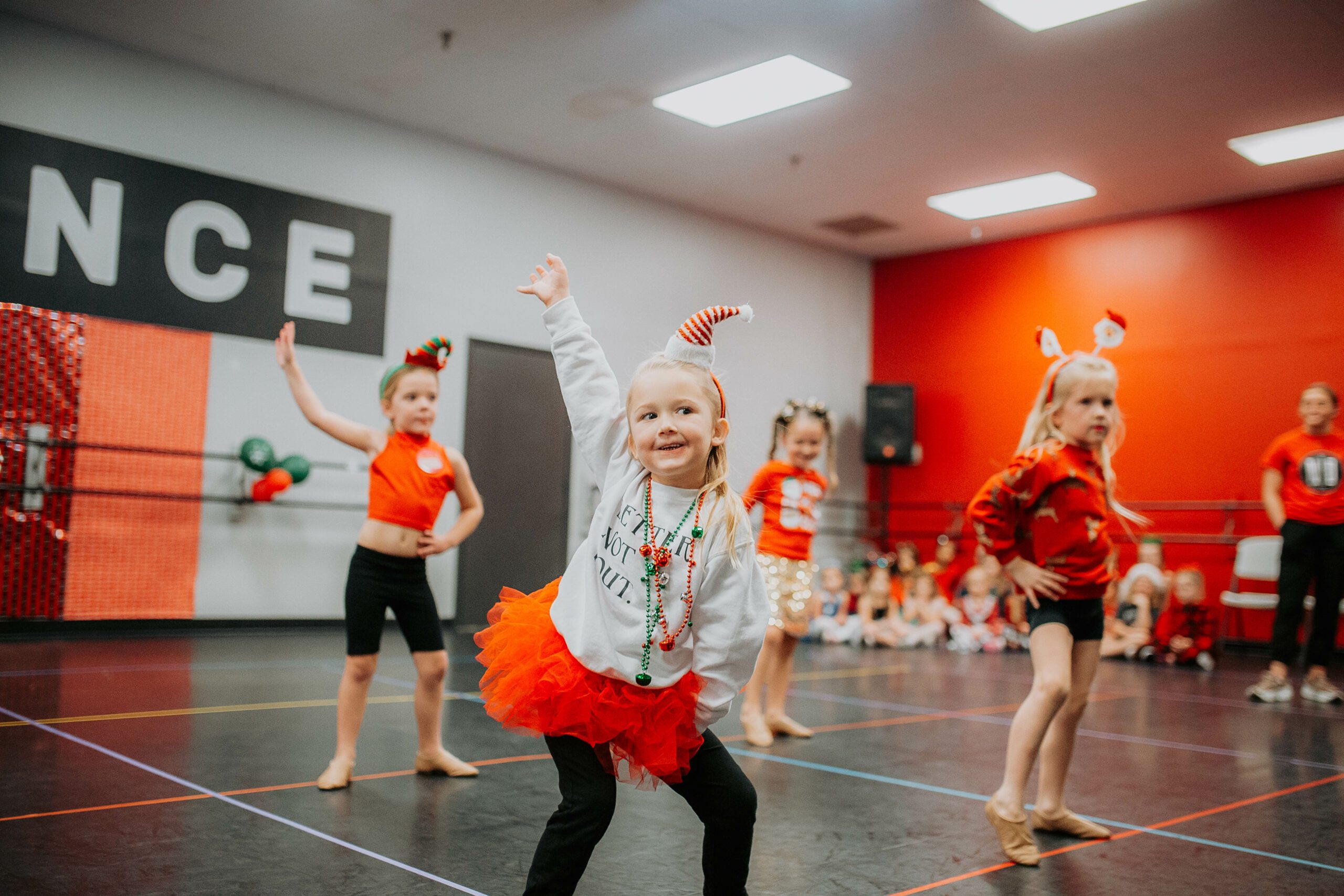 Performances
Nebraska Dance's 2021 Holiday Performance Week Recap Our dancers rounded out the year with a spectacular week of holiday-themed dances.
Read More »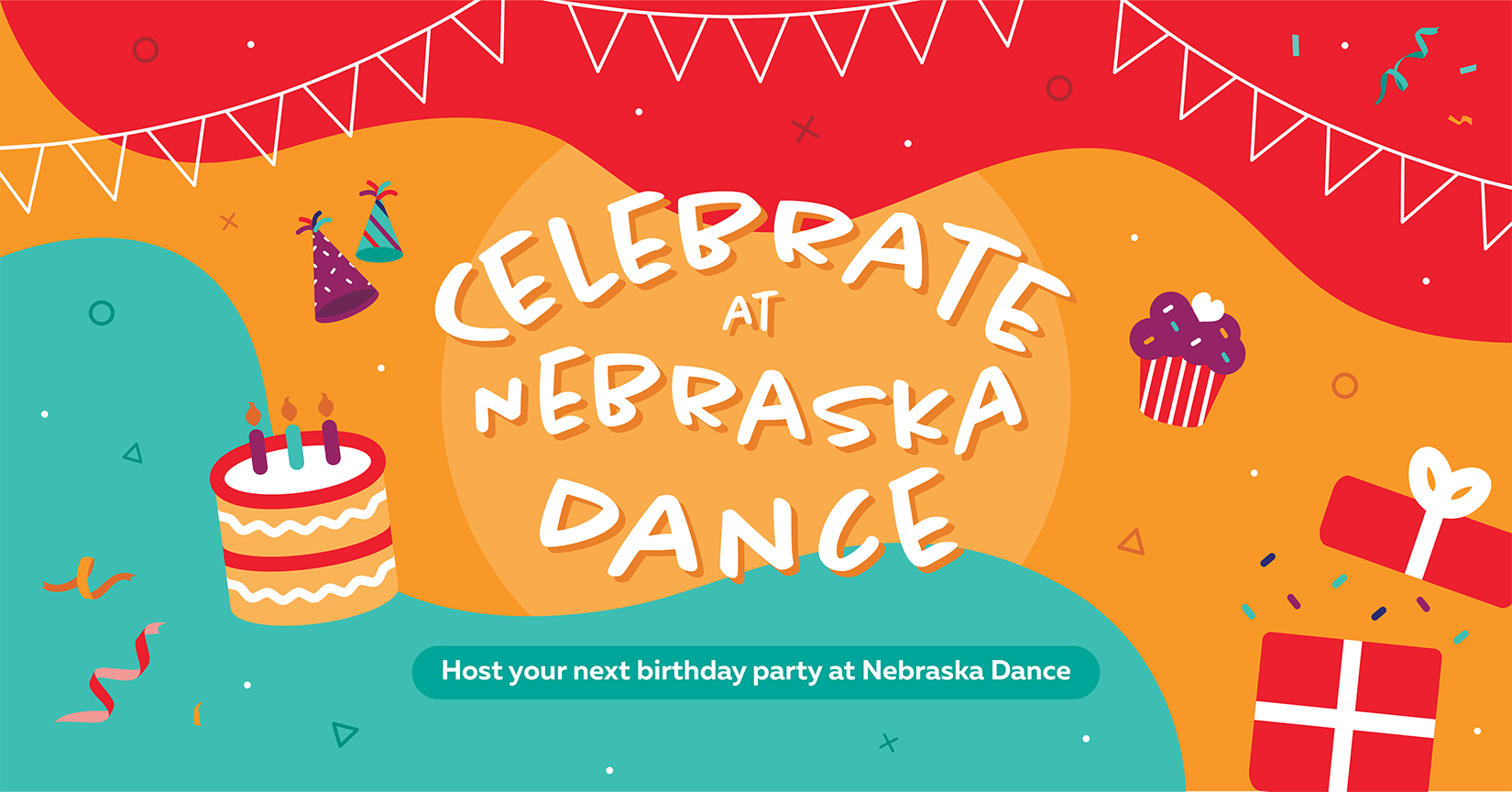 News
Birthday Parties for kids Host your dancer's next birthday at Nebraska Dance! Your dancer will love this special and unique
Read More »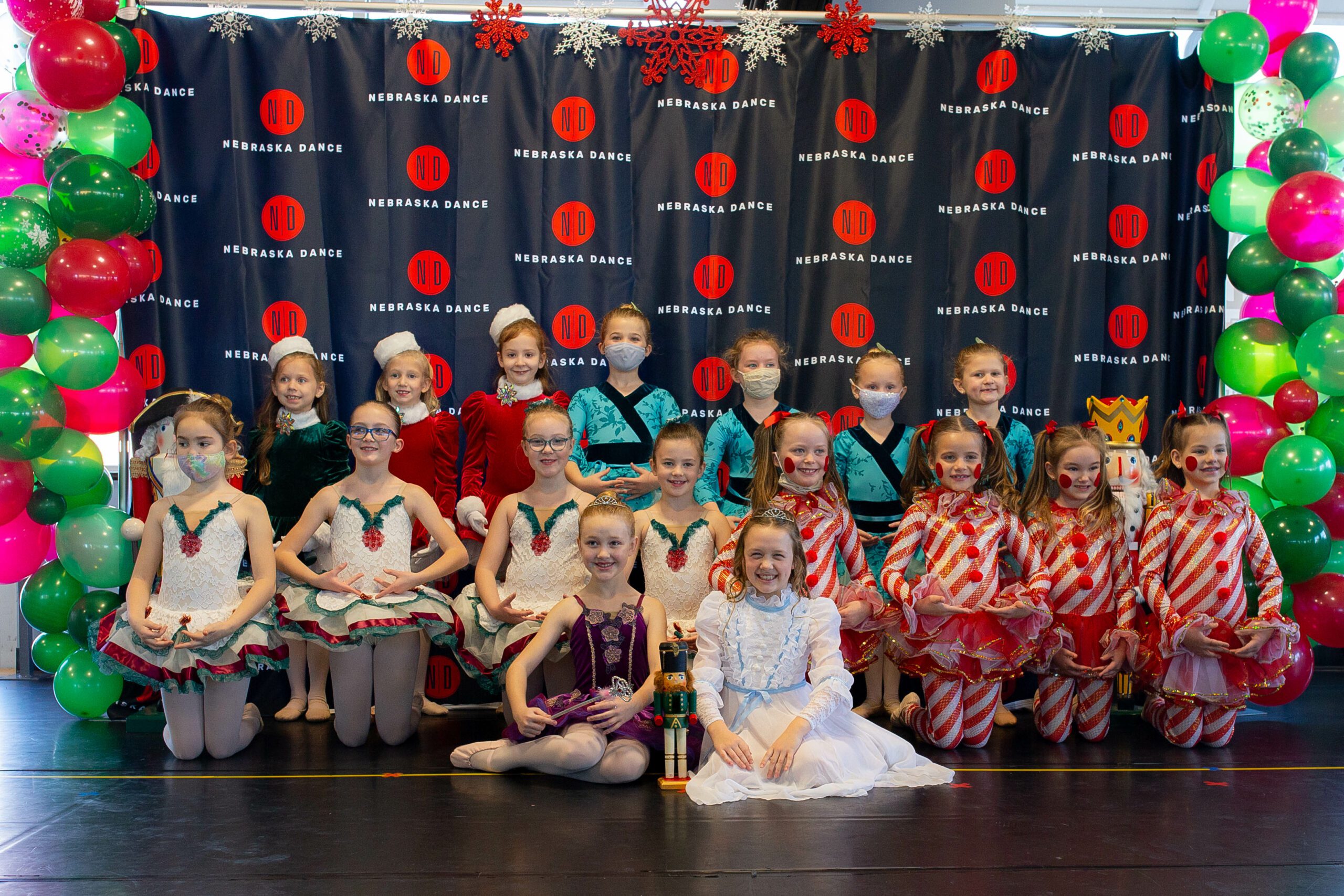 Boutique Ballet
This last Saturday, Dancers who auditioned and participated in our Nebraska Dance's rendition of the Nutcracker wowed their family and
Read More »