WINTER SESSION REGISTRATION IS NOW OPEN!
Register for winter session classes today! Check out what we are offering!
SPRING AND SUMMER SESSION REGISTRATION OPENS Feb 1st
We at Nebraska Dance are devoted to providing quality instruction in a positive and encouraging atmosphere. Our goal is to assist students in achieving their highest aptitude based on their individual desires, commitment, and determination through unique dance opportunities.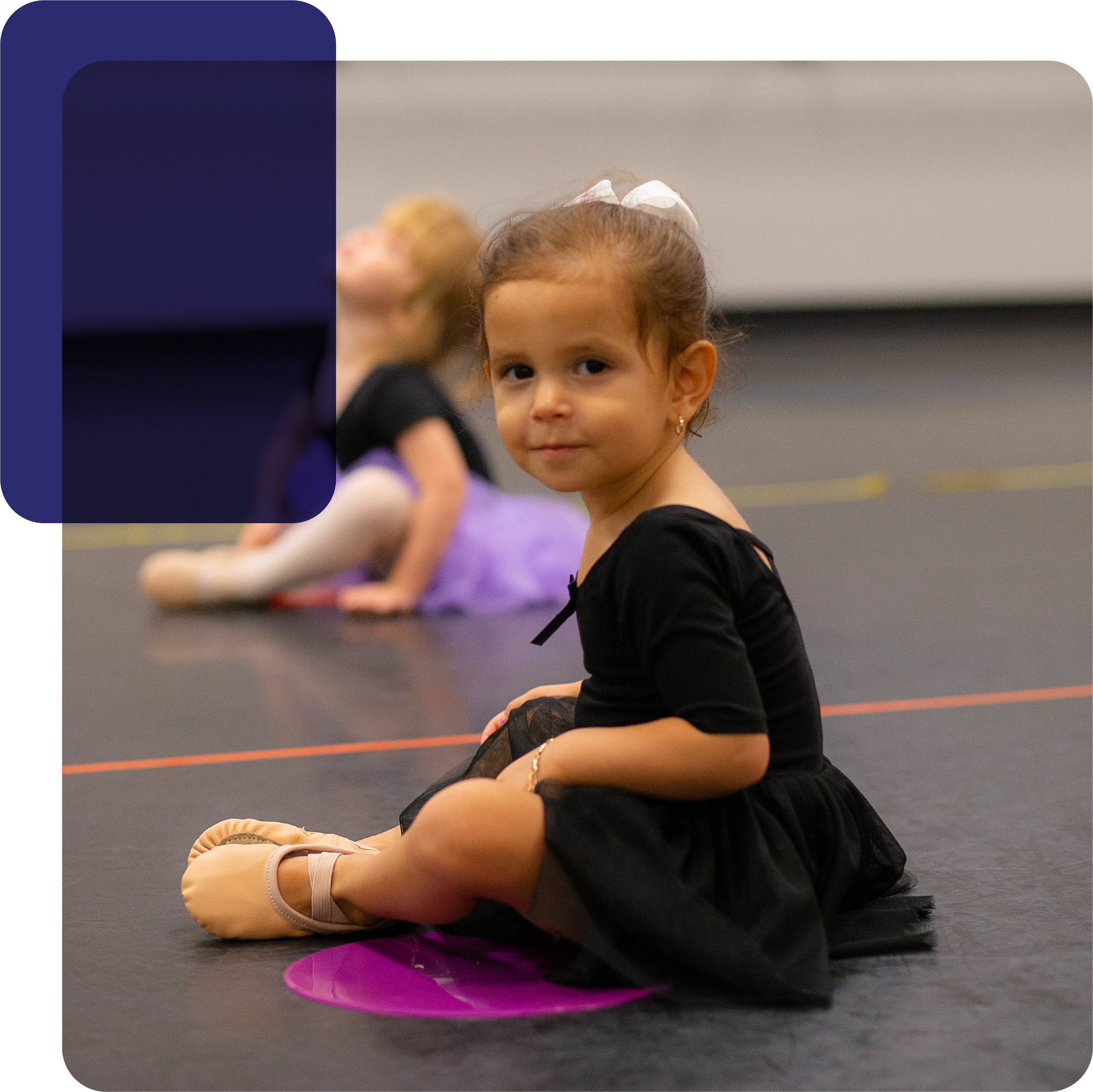 Fall Session Classes
November 2nd-December 20th
Holiday Performance Week
December 14th-20th
Holiday Hot Chocolate Performance Workshop
December 22nd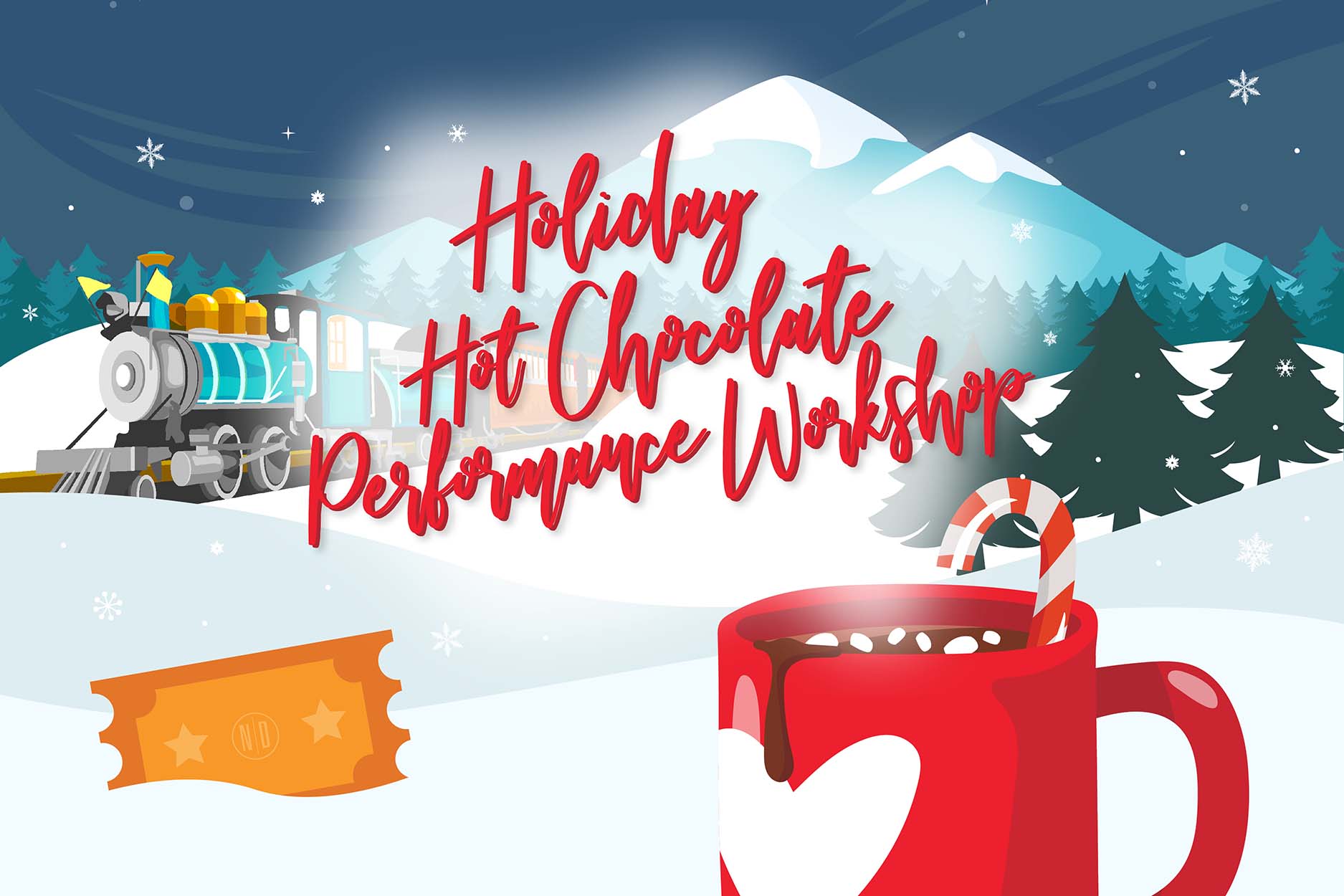 Workshops
We are SO excited to bring back our beloved Holiday Hot Chocolate Performance Workshop!  This year, we have scheduled the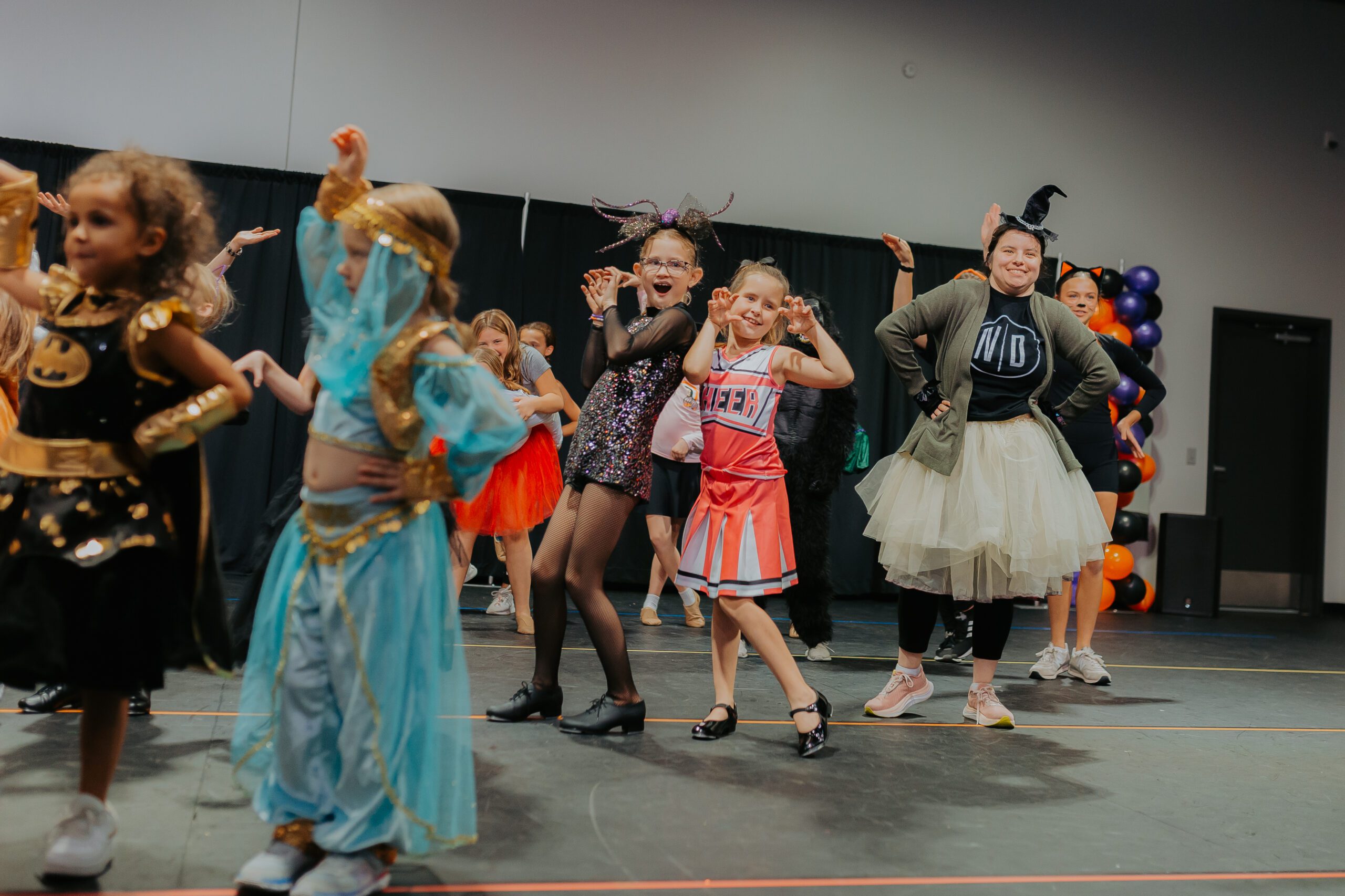 Performances
We are so proud of our dancers after their first performance week of the season! The 2023 Halloween Performance Week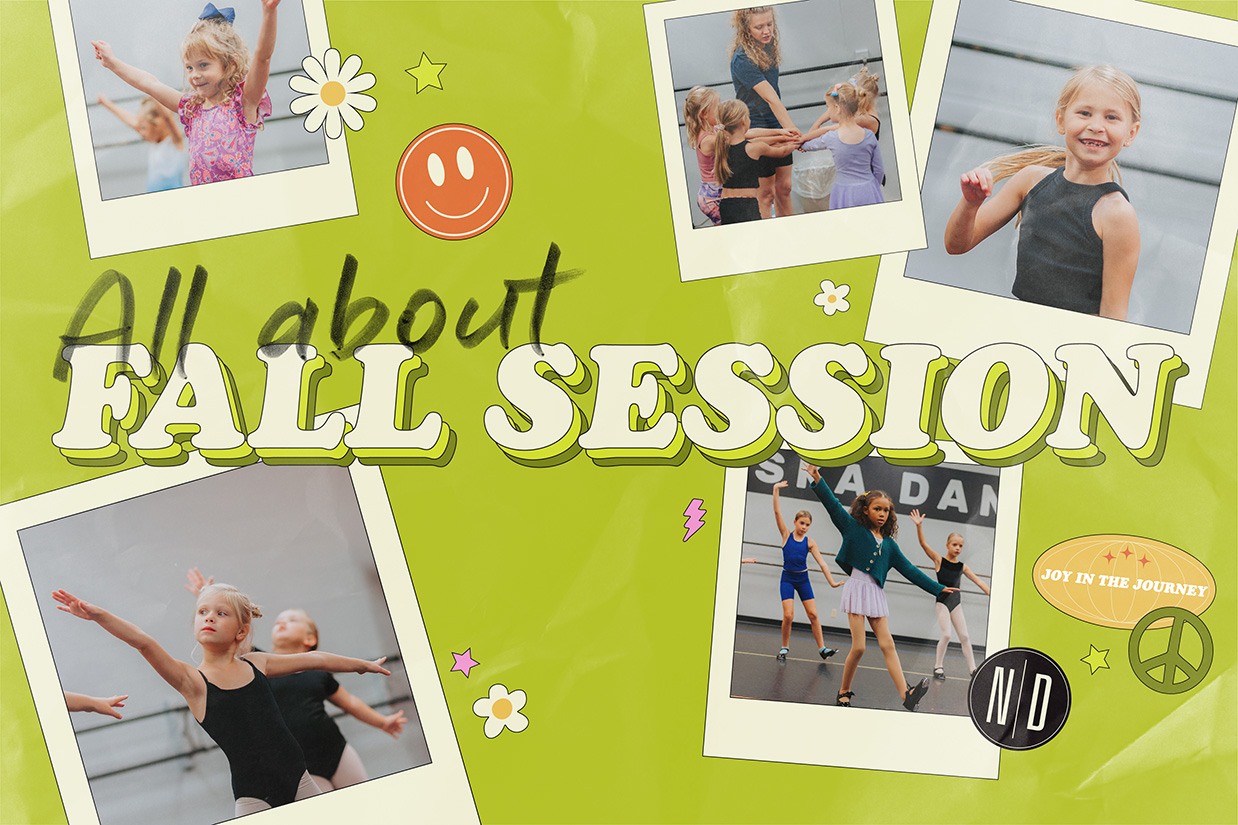 Sessions
Did you know we offer shorter session classes in addition to our school-year monthly classes? Registration is currently open for